15 of the best film scenes to test surround sound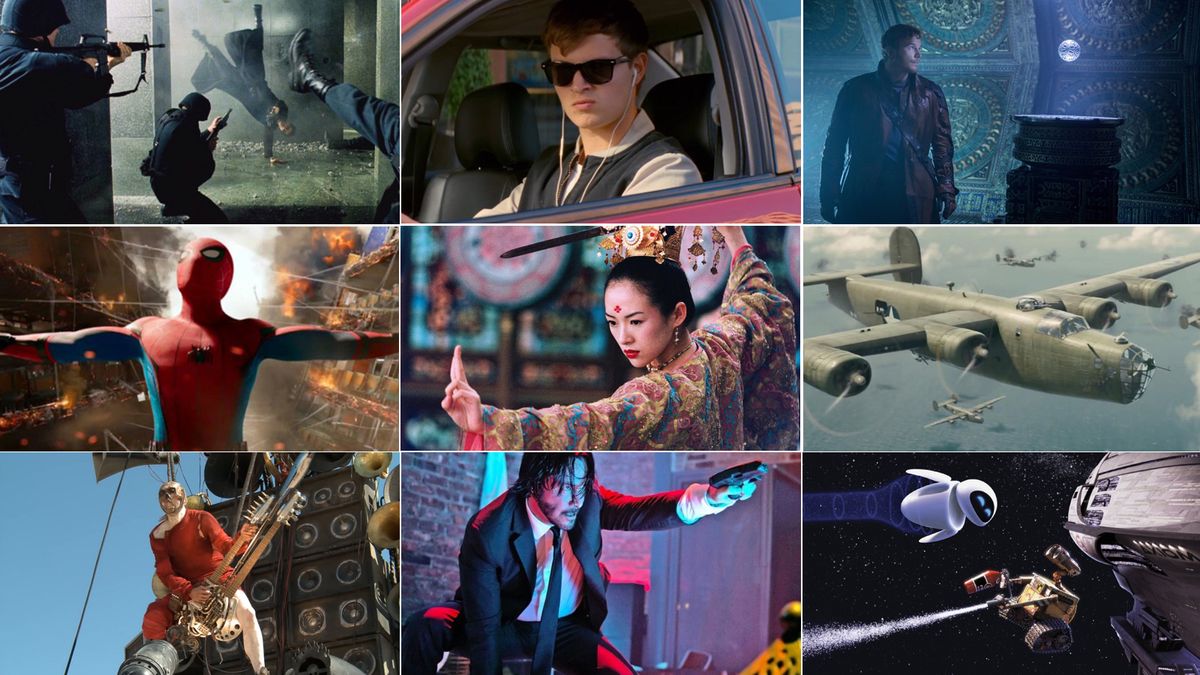 David Lynch once said, "films are 50 per cent visual and 50 per cent sound. Sometimes sound even overplays the visual".
He's got a point: imagine Jaws without the dramatic 'dun-dun', 2001: A Space Odyssey without the visceral sound effects, or even – gulp! – Jurassic Park without its memorable theme.
Original Article Source Credits: What Hi-Fi? , https://www.whathifi.com/
Article Written By: Becky Roberts, Dan Sung
Original Article Posted on: March 17, 2020
Link to Original Article: https://www.whathifi.com/features/15-of-the-best-film-scenes-to-test-surround-sound
CLICK HERE TO READ THE FULL ARTICLE »
---
---